The Line by Amie Knight
TITLE: The Line
AUTHOR: Amie Knight
GENRE: Contemporary Romance
RELEASE DATE: May 23, 2017
I was a thief.

The invisible girl only he could see.

The woman who wanted to be more.


He was the mark.

The extraordinary cowboy who stole my sixteen-year-old heart.

The damaged man who still owned it, even four years later.


The Line was where we began.

Where fates collided.

Where truths derailed.

The place where our love story ends.
4.5 Time To Fly, Little Bird Stars

I was too cold.
Too hungry.
Too tired.
I couldn't afford to get off this line, no matter how much I wanted to.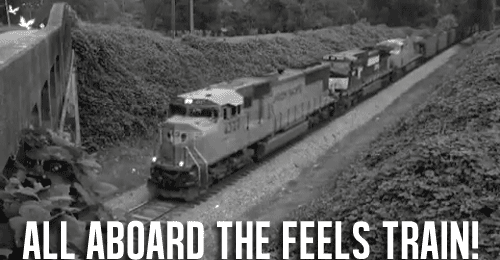 🍑 Escaping abusive foster homes Everly had been on the streets or more accurately the train station for years until she met Momma Lou at a shelter.
She'd stopped on the sidewalk on her way into the building and stared at my seventeen-year-old self hard. Studying me. She pursed her lips, and I knew what she saw. I was so starved that I was practically skeletal.
Before Momma Lou, It was like I was constantly drowning, like I was at the bottom of a pool, and every time I teetered to the top of the water, I'd be pushed back under once again, gasping for air. Now, I was free. I could finally breathe.
🍑 Everly lived with Momma Lou for three years, helping her care for foster kids and work in the shelter. One summer Momma Lou found her a job where she could earn money to go to school little does she know there is a lot more to it than that. Everly is excited but a little scared and even more so when she arrives at the beautiful Southern peach orchard where she'll work.
🍑 This book had great settings and took me on a journey to that beautiful Southern peach orchard each time I picked the book up.
🍑 Cole has been suffering for the last six months after being dealt the lowest of low blows by his ex. He has lost all faith in himself and others. When a tiny beautiful person from his past comes to stay at the peach orchard he manages, he starts to believe in life again. Cole is one smoking hot cowboy and it helps he is so nice as well.
🍑 I loved the flow of this book it had me constantly engaged and never bored which is a huge plus for me. The writing was exceptional showing great depth in her characters and I really enjoyed the twists that took this from just a standard romance to something more.
🍑 this story has got some gut wrenching moments that had me shedding a tear or two. This is a story about strength, overcoming adversity and second chances.
It's, it's, it's..............