WAR AND HIS QUEEN BY AMO JONES
Release Date:
January 3rd 2024
Genre/Tropes:
Brothers best friend / Secret society / Forbidden / Obsessed Hero / Dark romance / Possesive Hero / Enemies to Lovers / Friends to Lovers / Touch her and die
Cover designer
: Simply
Defined Art
: Jay Aheer
Photographer
: Michelle Lancaster
Prepare to enter a world of darkness, obsession, and forbidden desire.
The cover reveal for War and His Queen by Amo Jones is here!
It'll release on January 3rd, 2024 - Mark Your Calendars!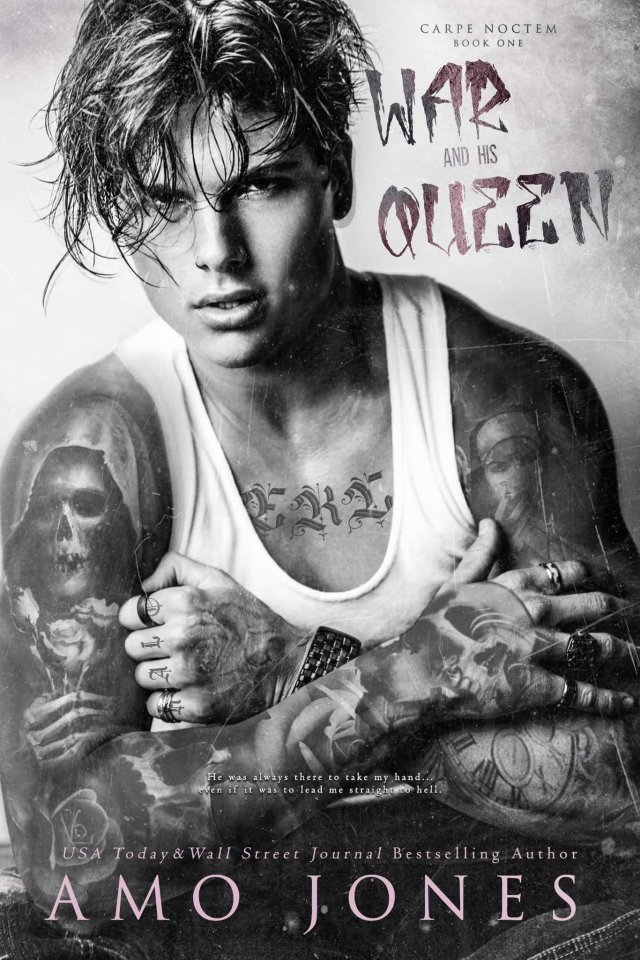 Get ready for a thrilling journey into a realm of secrets, where the Queen hides mysteries and War becomes a game of desire and danger. This isn't just any romance—it's dark, passionate, and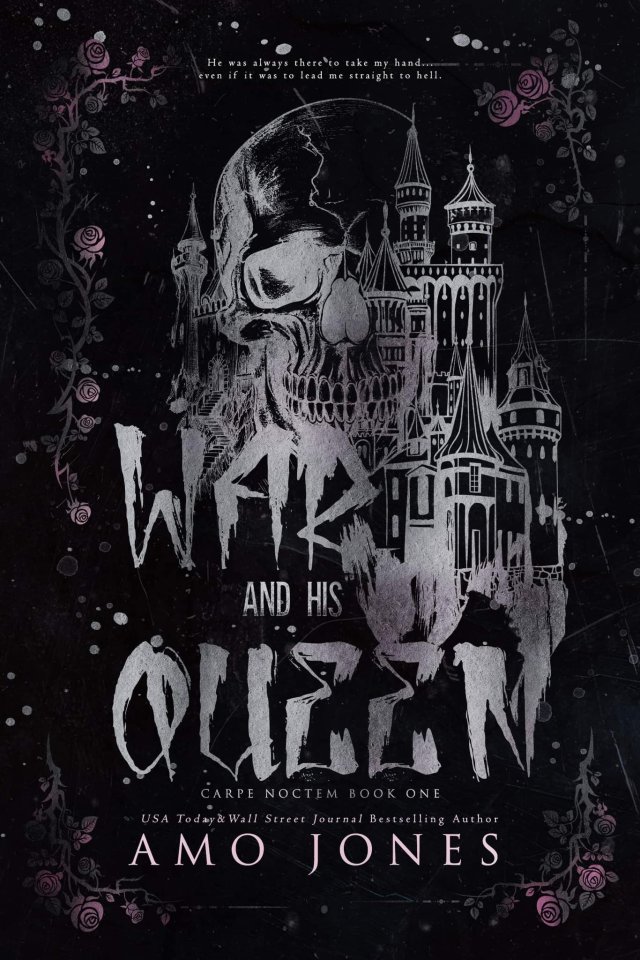 Watch out for this intense, dark romance that will keep you on the edge of your seat. Stay tuned for the release date, preorder links, and blurb, and don't miss the chance to dive into a story where the Queen and her War will set the pages on fire.
About the Author:
Amo Jones is a USA Today & Wall Street Journal Bestselling Author, totally winging this author thing (she's probably doing it all wrong). She likes cake, loves wine, and her religion is magic (Slytherin). She's a profound work-a-holic, but when she's not writing, you can find her chilling with her kids & Husband at the nearest beach, with a cocktail in her hand.
New Zealand is not a state of Australia and rugby is the best sport ever played.
Connect w/Amo:
Email ಇ Twitter ಇ Instagram ಇ Goodreads ಇ Facebook ಇ Amazon